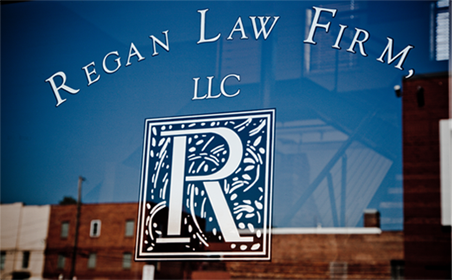 The Regan Law Firm has long been committed to providing excellent service to its clients. The Firm's goal is to provide competent, compassionate problem solving services to clients seeking an excellent and ethical trial lawyer experienced in Criminal and Civil Litigation.
The Firm's litigation skills in State and Federal courts have brought home major verdicts in favor of the client in many court and jury trials over the years.
The Regan Law Firm exercises diligence and skill in settlement negotiations in criminal and civil matters when the expense and stress of trial are neither necessary nor desired by the client. Our excellent support staff keeps clients up to date with news of their matters and helps the attorneys prepare for trial.
The choice of a lawyer is an important decision and should not be based solely upon advertisements.